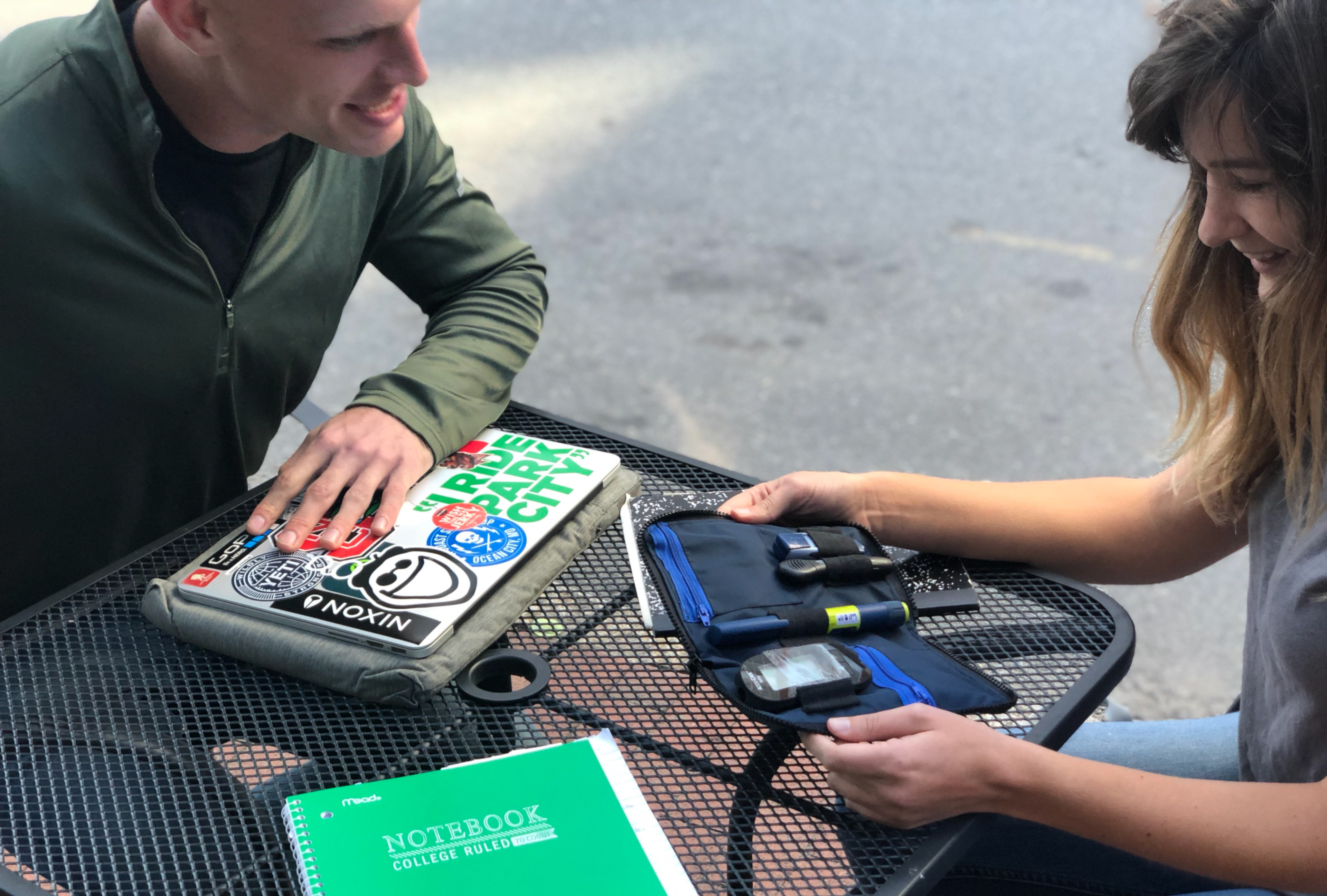 I led the team through a design thinking process to create a problem-based solution for diabetics.
The idea was to create a Diabetes Pouch & Wallet combo. This way diabetics could carry insulin, needles, ID's and cash all in one place. We explored having a build in GPS tracker as well.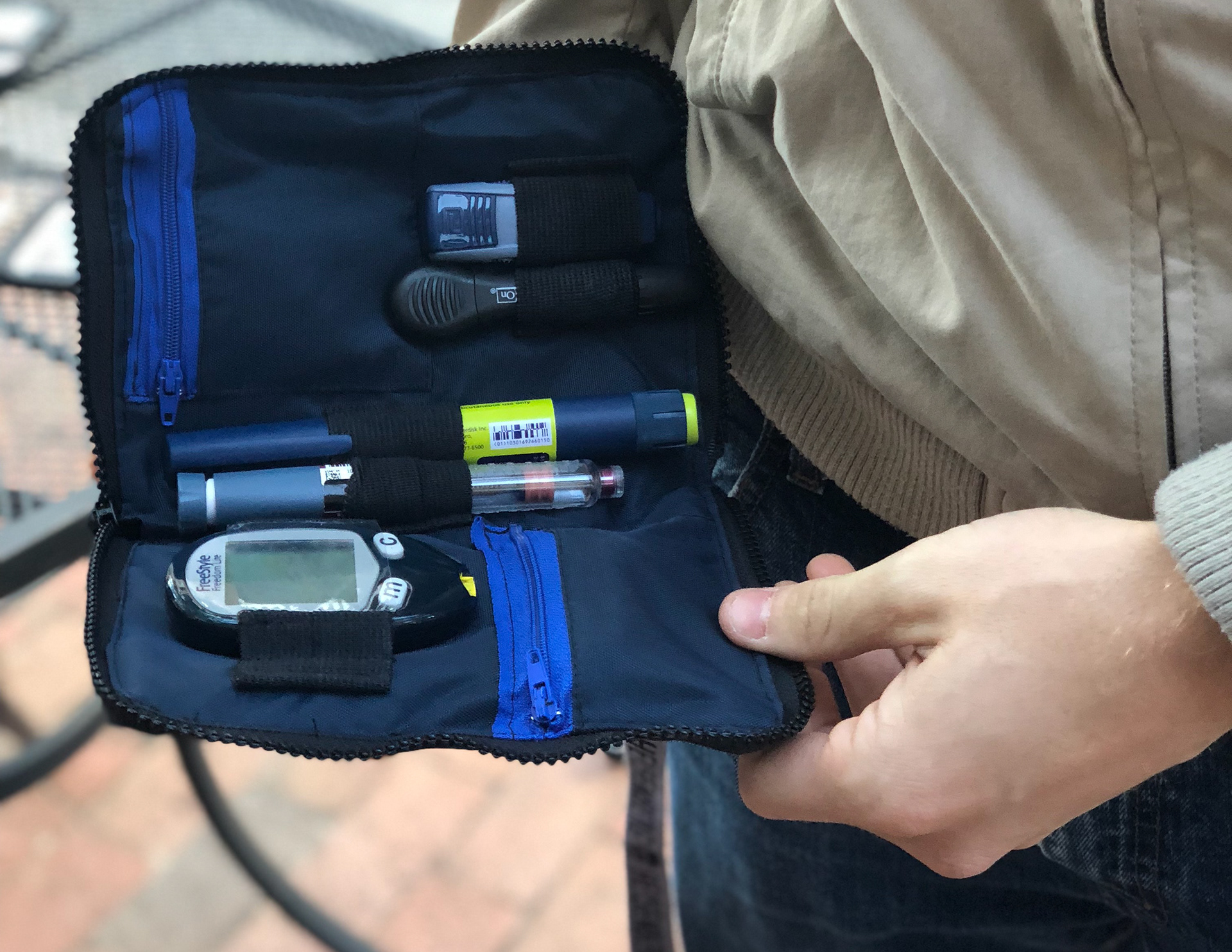 We had a ton of fun creating this video, the prototype, and the
MVP website
for our product. We surveyed a dozen potential customers and although we are not planning to move forward with developing the Type 1 Wallet at scale, I'm excited about future possibilities to help folks suffering from Type 1 Diabetes. For example, I would love to combine what I've learned about facilitating groups with 
Journeymen
to provide group support / mentoring to fellow diabetics.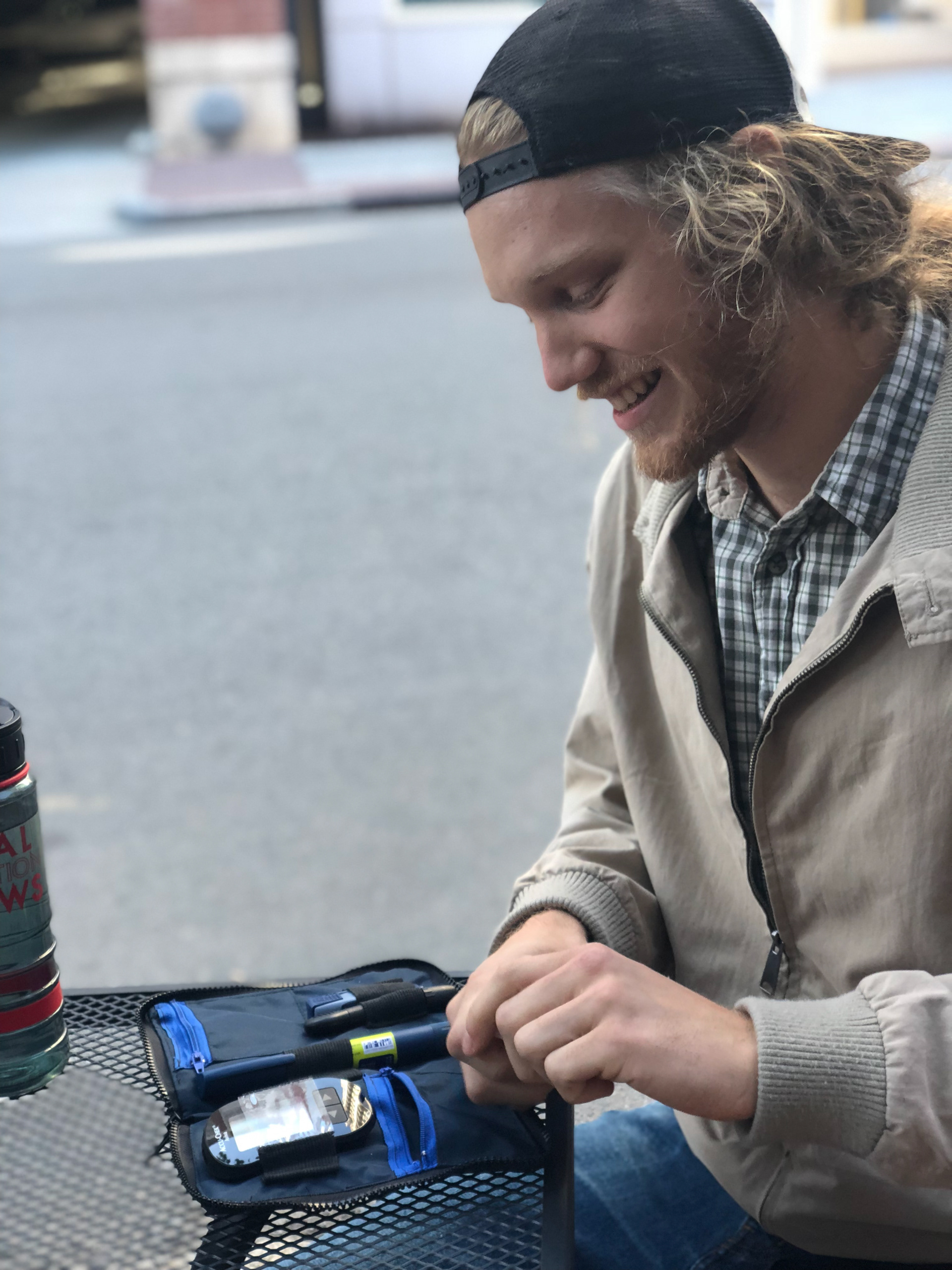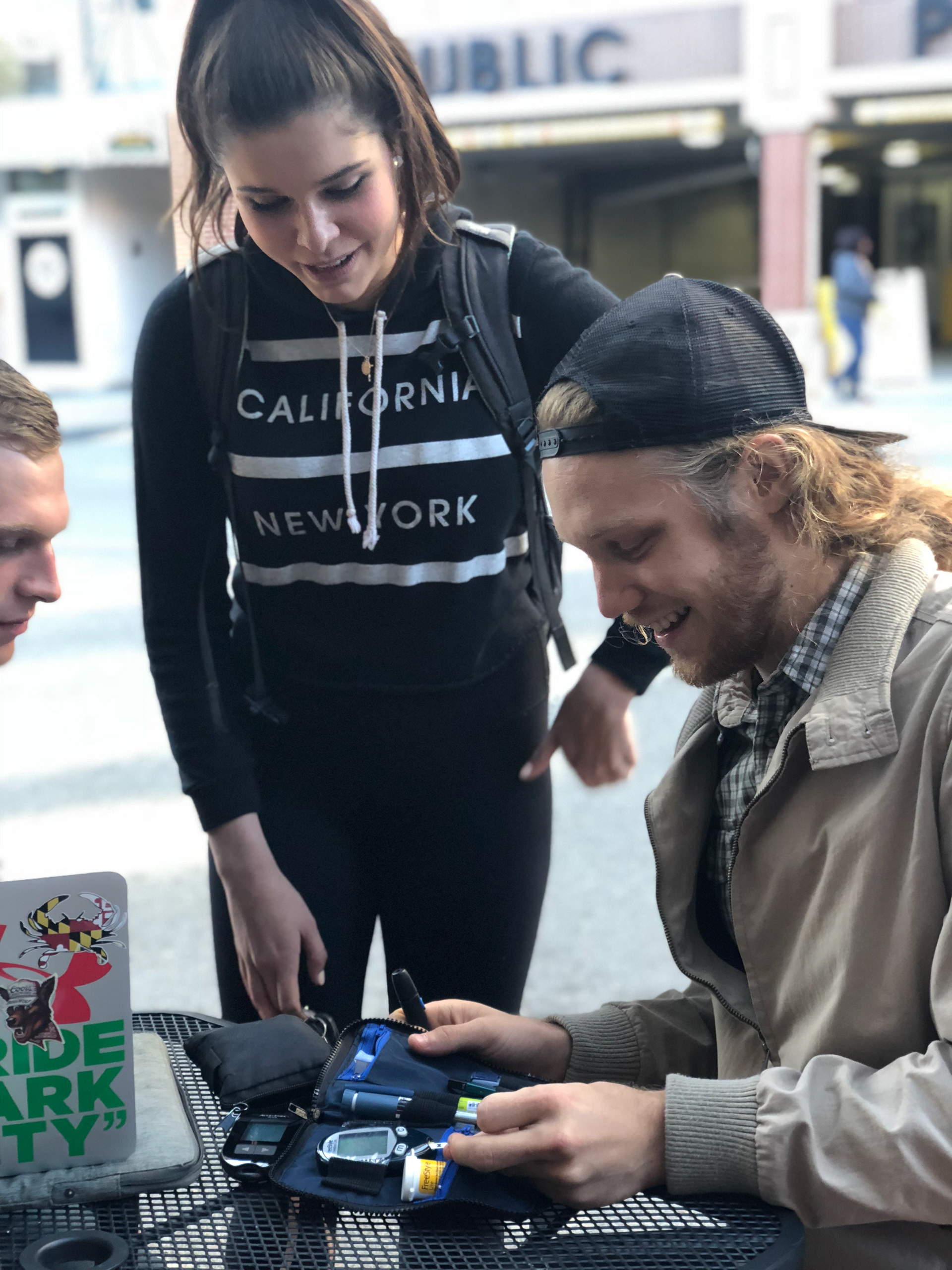 As we say in the entrepreneurial world:
 "fail fast, fail forward."
So although we didn't ship this product, I don't see it as a failure. I learned so much through the process, from facilitating a design thinking process to director a promotional video. 
So if it is a failure, it's a failure that I'm glad to have in my back pocket!
Thank you to the team:
Emily, Thomas, and Juliana

Carter - for the amazingly quick turn around on this video. Upcoming video project?
Hit him up
 And to our amazing professor, Jeff Pollack, for his support and advice throughout this process.